If your life at home was not giving you the success that you wanted that you felt something was truly missing in your life, then it's perfectly understandable that you might want to take your career in a completely different direction and you are not alone. Many people think like you all the time and so many of them decide that teaching is something that they would like to do. Not only do they get a respectable salary, but they can also give something back to the community. Job satisfaction is incredibly important nowadays and money seems to be taking a back seat when it comes to what people want in their working lives.
If coming to a country like Thailand, for example, the best thing that you can do is to put aside some time and money to take aTEFL course in Thailand such as those you can find at https://seetefl.com/ to get yourself properly qualified for a teaching position. Once all of the hard work is out of the way and you now have a certificate that can open many doors you, it's likely that you're going to be called in for a lot of interviews and so you need to be ready. The following are just some of the more common TEFL interview questions that you're going to come up against.
Talk about your teaching experience – Even though you have your TEFL certificate in hand, you may be at a disadvantage because you probably don't have any teaching experience behind. The important thing to do when applying for a TEFL course is to make sure that they also offer you an opportunity to go to the local schools and practice your skills. You will then be able to tell the potential employer that you do indeed have classroom experience and you do know exactly what you're doing.
Tell us about classroom control – If it is your wish to teach primary or secondary students, then you should be prepared for kids that don't always do what you want them to. You cannot of course physically discipline them because it is against Thai law and so you need to have classroom management techniques devised to that you can keep control of your classroom. There are going to ask you about this because it is incredibly important and even though you will have an assistant teacher present, they want to know about your ideas.
Explain your reasons for wanting to teach – If you were halfway through your career in your country of origin and then you decided to go in a completely new direction, then your prospective employer is going to want to know why you chose to teach. This will be your opportunity to show them how really excited that you are for this new beginning and how you want to make a difference in your student's lives.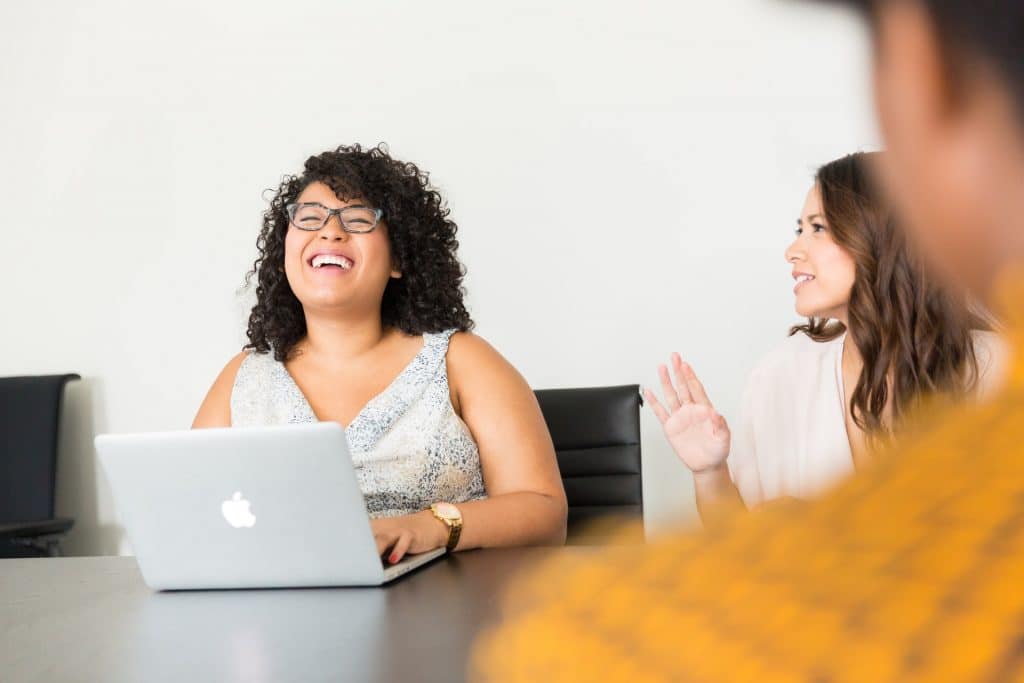 These are three of the many questions that you will be asked, but these are the more common and popular ones. Like everything in life, it's all about preparation and preparing for your interview. If you create good answers for the above three questions and a few more, then it's very likely that you will be able to secure your first teaching position in a Thai school.