With the sheer number of choices of homecoming dresses available, it can be a challenge to find the perfect dress for you. There are dos and don'ts you will want to follow when searching for your homecoming dress to ensure that you get one that's beautiful and elegant. Below are some tips to help you search for the perfect homecoming dress, with some of the things you will want to do and others you want to avoid.
Do Check Your School Dress Code
Every year, there are many stories around homecoming with students being denied entry to their homecoming celebration because of what they are wearing. Every school is different, but they will all have a dress code for events such as homecoming. You must read the dress code and understand it, enabling you to pick a dress that you love that also falls within the code.
Do Not Choose Summer Colours
Many people will buy cute homecoming dresses online long before the occasion, often during the summer. As such, there are plenty of summer colours available for dresses that may be suitable for prom, but homecoming comes in the fall, which means different colours are fashionable. Typically, homecoming dresses can be black, maroon, olive, mustard, navy blue, or orange, amongst other colours, and often less bright than summer dresses.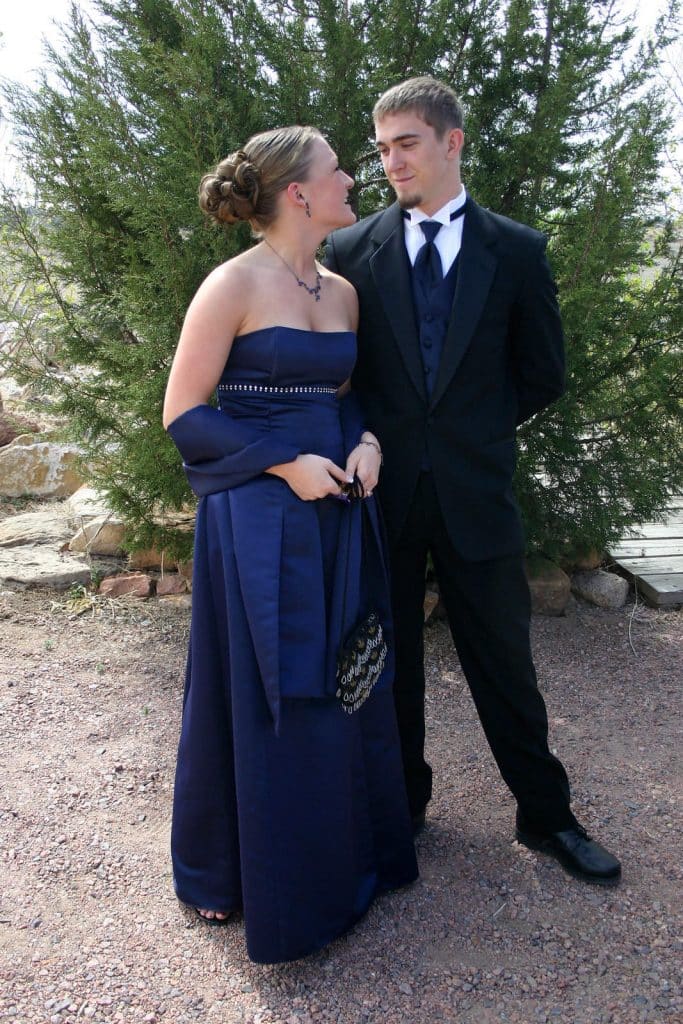 Do Shop Early
If you want the best choice of dresses for your homecoming, you will need to start your search early. Shopping early will mean you have plenty of time to try the dress and plan your outfit and accessories. You will also have time to have the dress altered if needed and even return it if there is a problem. The later you leave shopping for your homecoming dress, the more chance you will have to make do with a dress, rather than finding your dream homecoming dress.
Do Not Ignore Your Body Type
You may have your heart set on a particular dress style, but you need to ensure it is suitable for your body type. Whatever body type you have, there will be an appropriate dress style for you. You just need to find it.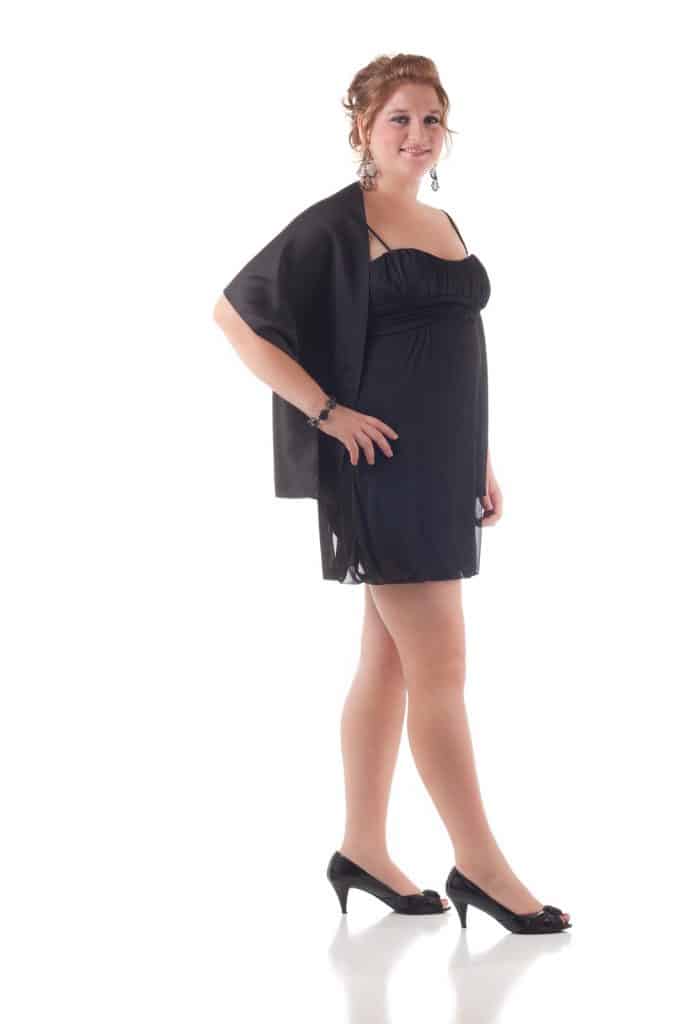 Do Shop The Sales
You might be amazed at some of the bargains you can find when shopping online. You can get designer dresses for a fraction of the price if you know where to look. If you select a dress from the previous year, you will often find it is massively reduced as the retailers want to make space for the new fashion lines. Keep an eye out for the sales in your favourite shops and be ready to pounce as soon as the price drops for your favourite dress.
One of the biggest things to make sure you will have a memorable homecoming is remembering to have fun and not let yourself get frustrated trying to find the perfect homecoming dress. Enjoy your special occasion with your friends and classmates and make beautiful memories that will stay with you forever.