While it's important to have fun on your prom night, there are also some things you should avoid doing. In this blog post, you'll learn about the dos and don'ts of prom night fashion. Follow these tips and you'll be sure to look your best!
Avoid Dressing Too Casually
Most people think that because the prom is a formal event, they need to wear a floor-length gown. While this may be the case for some, don't feel like you have to go all out if that's not your style. There are plenty of other classy and formal options available to you that don't require a dress that touches the ground. Just make sure whatever you choose fits the occasion. That being said, there are definitely some things you'll want to avoid wearing on your big night. For example, dressing too casually will almost certainly have you looking out of place. Dress the part – this is your prom, not a night out at the bar.
Stay Away From Anything Too Revealing Or Tight-Fitting
Another thing to avoid is wearing anything too revealing. This isn't the time or place for showing off your curves. You want to look classy and elegant, not like you're trying to get attention. Save the cleavage and short skirts for another night. Instead, opt for something that makes you feel beautiful and confident without being too over-the-top. The same goes for men – avoid anything too tight-fitting or revealing. You want to look sharp, not like you're going to the club. A well-fitted suit is always a good choice.
Whatever your size category is, you can buy a size 32 or buy a size 18 prom dress at Peaches Boutique or from a reputable dress shop near you. Whether it be online or in-store, there are lots of stores that offer a huge selection of beautiful gowns in all different styles, so you're sure to find the perfect one for your special night.
No Jeans Or Sneakers – Wear Something Dressier Instead
You don't have to wear a full tuxedo or gown to look your best on prom night – but jeans and sneakers are definitely off-limits. If you're going for a semi-formal look, try a dressy pant or skirt suit. A nice dress is always a good option, and there are plenty of trendy styles to choose from. Just make sure it's not too short or too tight – you'll want to feel comfortable all night long. For guys, long sleeves and a tie is always a safe choice. You can never go wrong with a classic suit.
Don't Wear Anything That's Too Flashy Or Trendy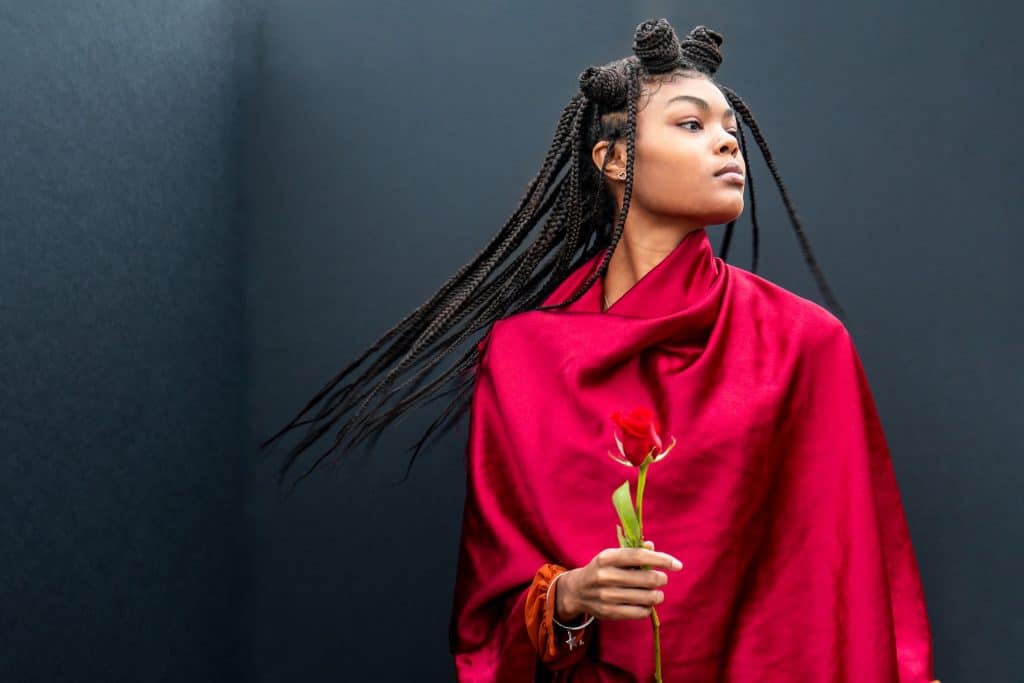 You want to look your best on prom night, and that means avoiding clothes that will distract from your appearance. For starters, steer clear of anything too flashy or over-the-top. You want to look like a glamourous goddess, not a Vegas showgirl.
Save the sparkles and sequins for another night – you'll want to look elegant and understated on your big night. Stick with classic styles in muted colours, or choose a dress that has some subtle details that will make you stand out from the crowd.
There are many senior prom dresses for sale that will help you achieve this look. Avoid short skirts, low-cut tops, and anything too tight or revealing. You want to be comfortable all night long! If you're not sure what to wear, ask your parents or a trusted adult for their opinion. They'll be sure to steer you in the right direction.
Don't Forget About Comfort
Lastly, don't forget about comfort. This is a long night and you'll be dancing, so you want to make sure you're comfortable in what you're wearing. Avoid anything that's too constricting or uncomfortable. You'll be much more likely to enjoy yourself if you're not worrying about your outfit.