It's homecoming season, and that means it's time to start thinking about what to wear to the big dance. Coming up with the perfect outfit for your homecoming dance can be tricky. You want to look stylish, but you also don't want to look like you're trying too hard. Here are a few fashion tips to help you create a look that's both chic and comfortable and help you avoid any fashion faux pas.
Don't Wear A Dress That's Too Short Or Tight
When it comes to choosing the perfect dress, first of all, avoid dresses that are too short or tight. Not only will you be uncomfortable, but you'll also be risking a wardrobe malfunction. Aside from being uncomfortable to dance in, wearing a dress that is too short or tight can be distracting to your date and to other students. Instead, try to find a dress that is both stylish and comfortable, so that you can enjoy the night without worrying about your clothes.
Don't Wear A Dress That's Too Revealing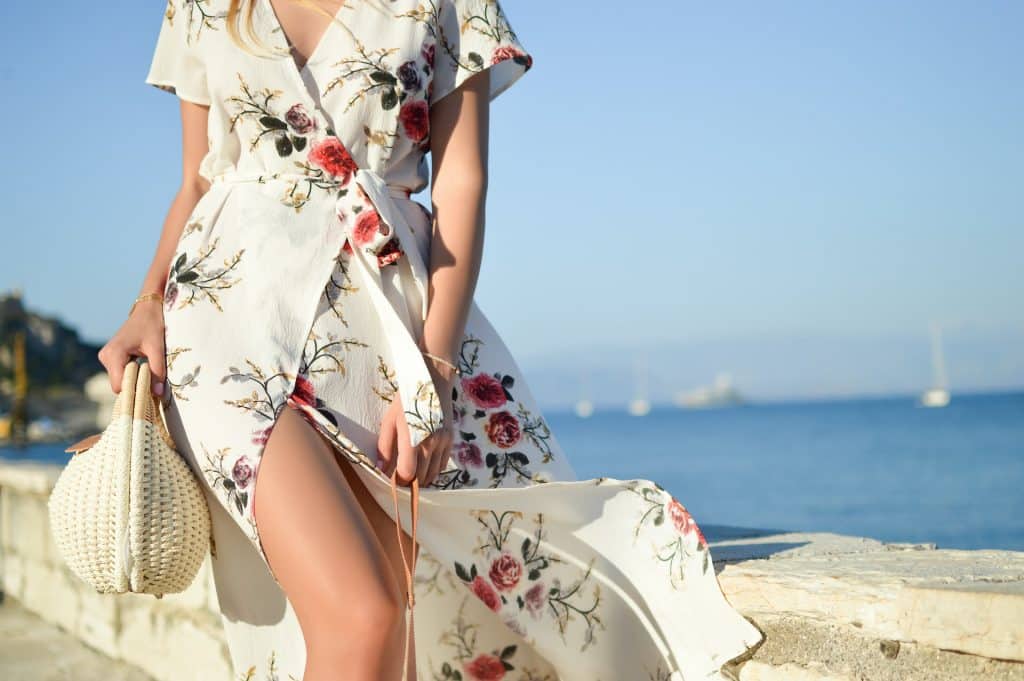 It's important to remember that homecoming is a school-sponsored event. That means that it's not the time to wear something that's too revealing. While you want to look your best, it's important to respect the standards of your school and community. Keep in mind that you'll be representing your school, and you don't want to give off the wrong impression. So choose a homecoming dress that's both stylish and appropriate, and you'll be sure to have a great time at homecoming. To be safe, it's best to go for reputable dress shops who have been helping ladies get dressed properly in different occasions. If you are going for red dresses for HOCO, for example, they would have a wide range of choices prepared for you.
Don't Wear Shoes That Are Uncomfortable Or Impractical
Homecoming is also a time when you'll be doing a lot of walking, dancing, and standing. That's why it's important to wear comfortable shoes that won't leave you with sore feet or blisters by the end of the night. It's also a good idea to avoid shoes that are too high or slippery, as you don't want to risk falling or injuring yourself. Practicality is key when choosing your homecoming shoes, but that doesn't mean you can't also be stylish with them. Look for shoes that represent your personal style and make you feel confident as you enjoy all the activities of the evening.
Don't Wear A Costume – This Is Not A Masquerade Party!
Each year, homecoming season rolls around and students begin to plan their outfits. It's important to remember that homecoming is not a masquerade party. While it's fine to dress up in a fun outfit, wearing a full-on costume can be disruptive and disrespectful. After all, homecoming is a school-sponsored event, and costumes can be distracting to both students and teachers. In addition, costumes can also limit your ability to participate in activities like dancing or playing sports. So if you're planning on attending your school's homecoming dance, leave the costumes at home and enjoy the evening in your own clothes.
Don't Overdo It With The Makeup Or Accessories
When it comes to homecoming, less is definitely more. After all, you want to look like yourself, just a bit more polished. So resist the urge to go overboard with the makeup or the accessories. A little foundation, concealer, and mascara will help you look fresh-faced and natural. And when it comes to jewelry, stick to just a few simple pieces. A pair of earrings and a bracelet should be sufficient. Remember, the goal is to accent your best features, not distract from them. With a little restraint, you'll be sure to turn heads for all the right reasons.
Have fun! Homecoming is a time to celebrate your school spirit and have a good time with your friends. It's also a time to show your school pride by dressing up in your school colors and cheering on your team at the big game. But even if you're not into sports, there are still plenty of ways to have fun at homecoming. Check out the spirit week activities at your school, or see if there are any homecoming dances or parties that you can go to. Even just hanging out with your friends and classmates can be a great way to enjoy homecoming. So don't forget to have fun and make the most of this special event.